come home to your heart
SOL SPIRIT YOGA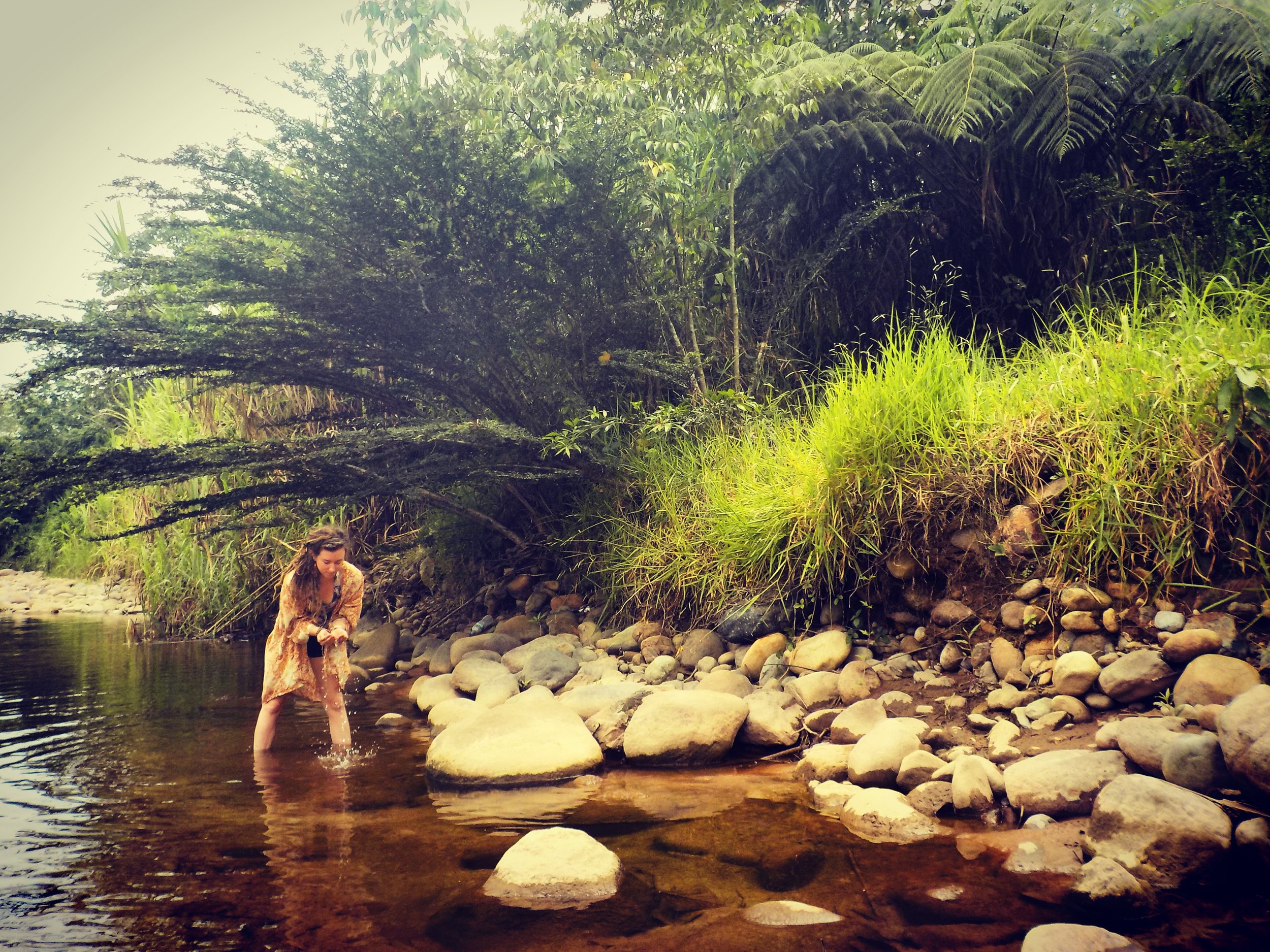 Monthly distant meditation
1st day of every month
6:00-6:30 am PST
I invite you to settle into Sacred Space
with a candle, special item, instruments, tea, your intention for the month, peace & love in your heart.
Please share with Loved ones near & far
Community classes
Offering Personalized Private Sessions

Group gatherings, Youth Yoga & special events
Standup paddleboard yoga
Connect with the Elements-Deepen your Senses

All Levels Welcome!! SUP Board Rental Included,
Meet at the Hook, Hood River

Register at info@hoodriversupandkayak.com
(541) 490-5286
Moment of Meditation
find peace and joy in taking time for yourself
Give yourself the gift of time to reflect, replenish, remove distractions and connect to your breath.
-YouTube Video series, 5-7 minute, Meditation Prompts, Pranayama breath work, Sacred Song
CLASSES & EVENTS
Stay tuned for the next
november, Yoga Samadhi
[A sweet Yoga Journey guided by Ceremonial Cacao]
Honor the Goddess
Ixchel, Mayan Rainbow goddess
Answer the call of the wild feminine.
Ixchel, great Mother Goddess, wife of the Sun God, bring birth to the rains, the flow of our sacred waters. Remember your origin as a human on this planet.
Connect to the lightning rod of commanding energy you hold. You are a conduit of this sacred power, your wisdom is profound.
Tune into your magic as a healer, to self, others, Mother Earth.
Image by Tahlia Took
"I go to nature everyday for inspiration"
Be a force of nature
I see the birthing of a new Earth. I sing the songs of the lands. I dance to the rhythms of the universe. My soul connects to the Divine Light of that which I am.
Yes, I will stand up and use my voice to share the wisdom of the Earth.
Reserve your Yoga Adventure Retreat
INQUIRE TODAY, Solspirityoga@gmail.com